The Credentials & Election Committee has certified three candidates to run in zones 3, 4 and 9 for a chance to serve on the Adams Electric board of directors.
Members can cast their vote in the director election through mail or online ballot. The co-op's Annual Meeting scheduled for May 16 has been regretfully canceled due to the Coronavirus Global Health Pandemic.
Learn more about the candidates below.
Glenn Bange
"I am seeking to continue my position on the Adams Cooperative board of directors because Cooperatives are organizations controlled by the members who actively participate in setting policies and making decisions so members can enjoy the advantage of reliable and affordable energy. "
Tom Knaub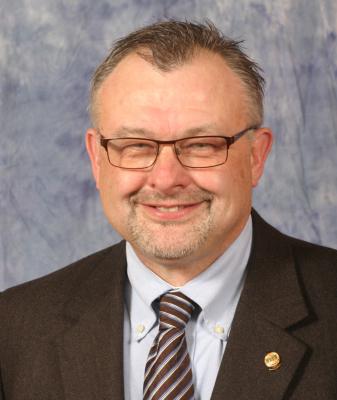 "Since being elected in 1999, I continue to remain focused on the primary goals of providing excellent representation to the membership while being attentive to the challenges that we face in the future. It is important to show constant and steady leadership while being open to new technologies and ideas.
I consider it a privilege to serve on the Board"
Dan Eisenhart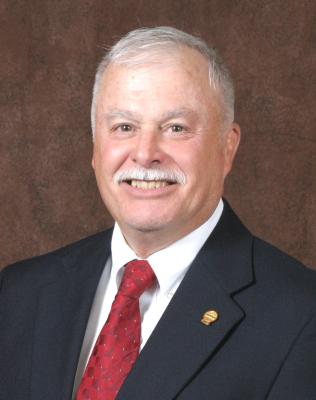 "I am proud to be a part of a dynamic, forward-thinking business, like Adams Electric Cooperative!  The people here are professional, dedicated to their work, and express happiness to be working here. 
I believe that morale in the workplace is essential for productivity and safety – and the individuals here seem to know that; there is a strong sense of team spirit!"