Power protection for your home and business
Your cooperative has affordable solutions to power surges that can enter your home through electric, phone, cable or satellite dish lines.
Power surges can enter your home over phone lines, television antenna lines and electric lines, damaging appliances and sensitive electronics. Be sides replacement cost, homeowners also suffer inconvenience and lost time when a surge causes damage. Adams Electric offers solutions to those problems, solutions that are affordable and comprehensive.
How to Order: To order a surge protection device call Adams Electric toll-free at 1-800-726-2324.
The co-op's insurance coverage program for your home's electronics and appliances in the event of a power surge. Sign up for as low as $3.50 a month for $1,000 in coverage, added to your monthly bill. Call 1-800-726-2324 to enroll.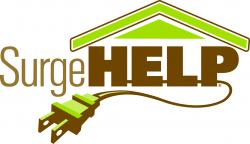 Used for protecting electronics and computers, as well as providing protection for satellite dish systems, entertainment systems, phone/fax line, coaxial cable line and Digital Data Storage. Each device
carries a lifetime warranty.
Unit Price: $50 (Plus tax)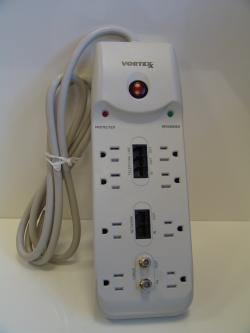 Connected at the meter base or inside the home. This device is used to protect major appliances such as refrigerators, washing machines, etc. The device carries a 15-year manufacturer's warranty.
Unit Price: $112 (Plus tax)
Unit & Installation Price:
$187 (Plus tax)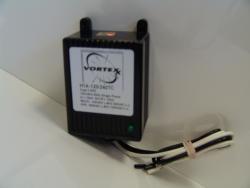 used to protect microwave ovens and garage door openers. These two appliances, when used in conjunction with a meter hardwire protector are covered under the meter hardwire warranty.
Unit Price: $12 (Plus tax)