In order to maintain the health and safety of members and employees we have closed offices to the public to reduce exposure to COVID-19, effective immediately and until further notice. During the physical office closure, phone hours have been expanded to Monday - Friday, 6:30 a.m. - 7 p.m.
Employees are still responding 24/7 to outages and emergencies. Report power problems through SmartHub or by phone at 1-800-726-2324.
Are you worried about paying your electric bill? Learn about programs and services the co-op is offering.
To view your bill, make account updates or pay a bill electronically, visit SmartHub.
To make a payment over the phone, call payment processing at 1-877-487-1460.
To pay by mail, send your bill along with a check to: Adams Electric, 1338 Biglerville Road, P.O. Box 3605, Gettysburg, PA 17325-0605.
A dropbox is available at each district office location to return payments or required documents.
For questions, please call 1-800-726-2324.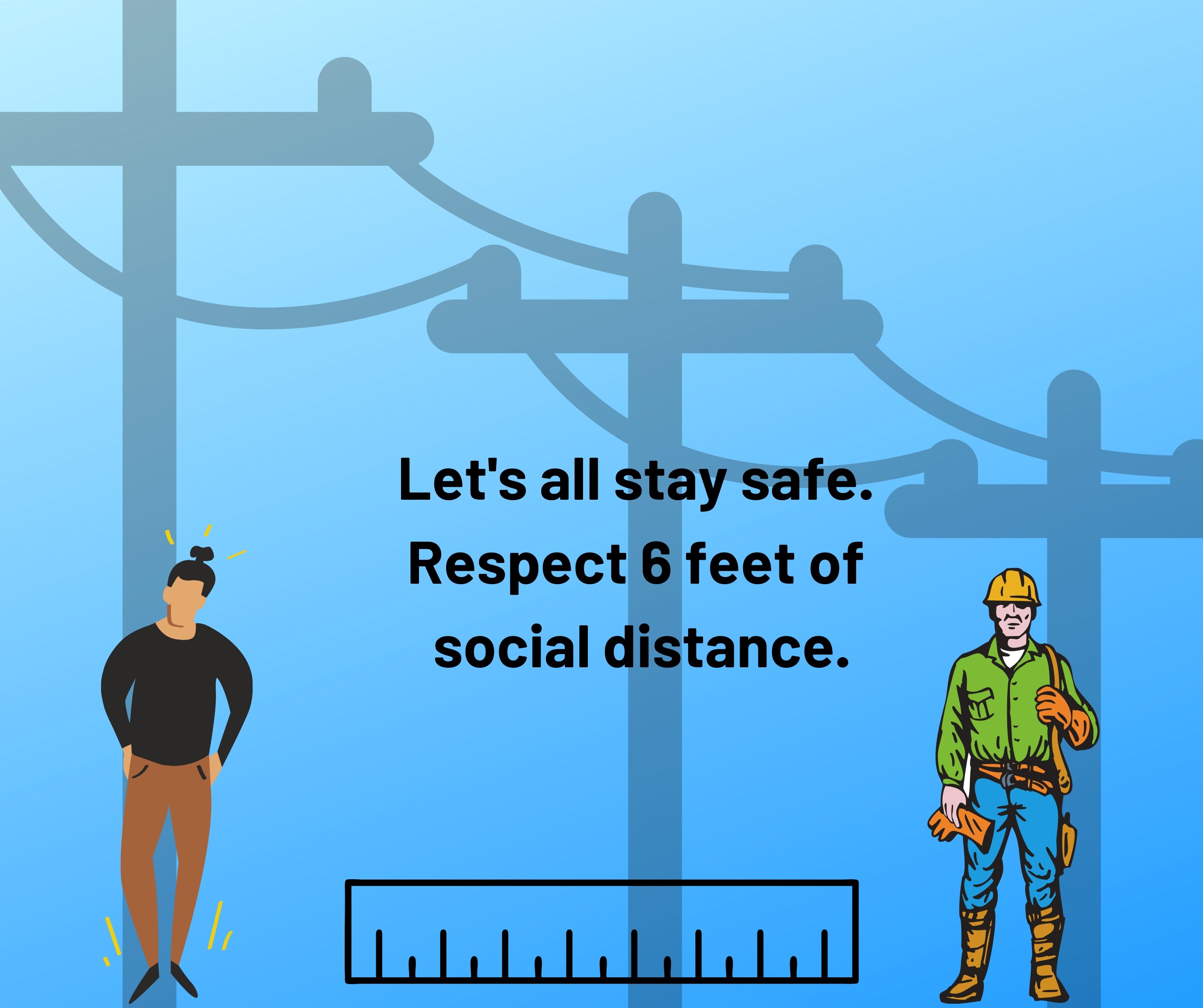 Adams Electric crews and their contractors are essential personnel to help keep our lives healthy and safe and comfortable. While they're out there working, please remember to maintain six feet of social distance, according to CDC guidelines. Let's make sure we all stay healthy!